Hi, I'm Dennis, an architectural photographer in Christchurch, New Zealand.
I capture beautiful places and people.
Learn more
I sometimes joke that I was born in the wrong place. It took me a while, but my travels eventually washed me up on the shores of my new home, Christchurch.
My love for architecture arose out of the rubble of a broken city, as a new urban space was coming back to life. I am lucky to have found a small way in which I can contribute to the rebuild with my camera. Find my latest projects here.
When I am not chasing a sunset for a client, I can be found doing the same thing in the remote New Zealand wilderness. Read about more about my adventures on the blog.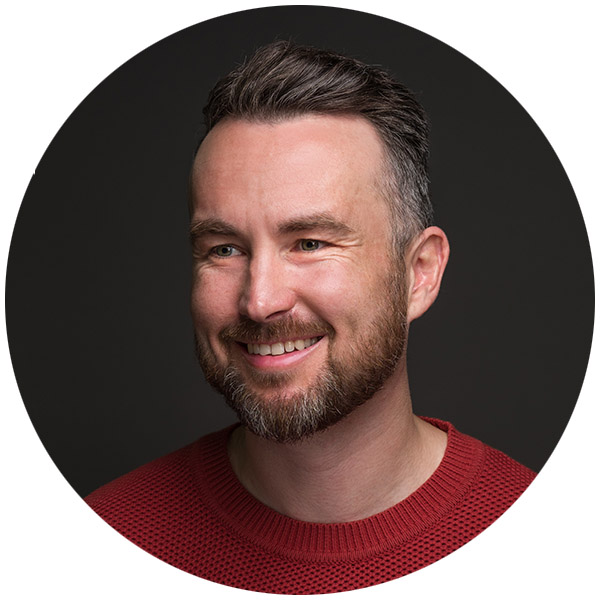 'Architecture is the art of how to waste space'
A good photograph should capture the essence of a space. Just as everything in life is connected, so is architecture part of a bigger picture: From the way a building connects to its environment to the relationship with its occupants. But most importantly, architectural photography provides an emotional anchor. It allows a way to experience, rather than just observe.
Just choose a number of images. Drone photography is already included.

Licensing is just as easy and covers the needs of architects, designers, builders and suppliers. Forever.
Aerial images highlight the relationship between architecture and environment.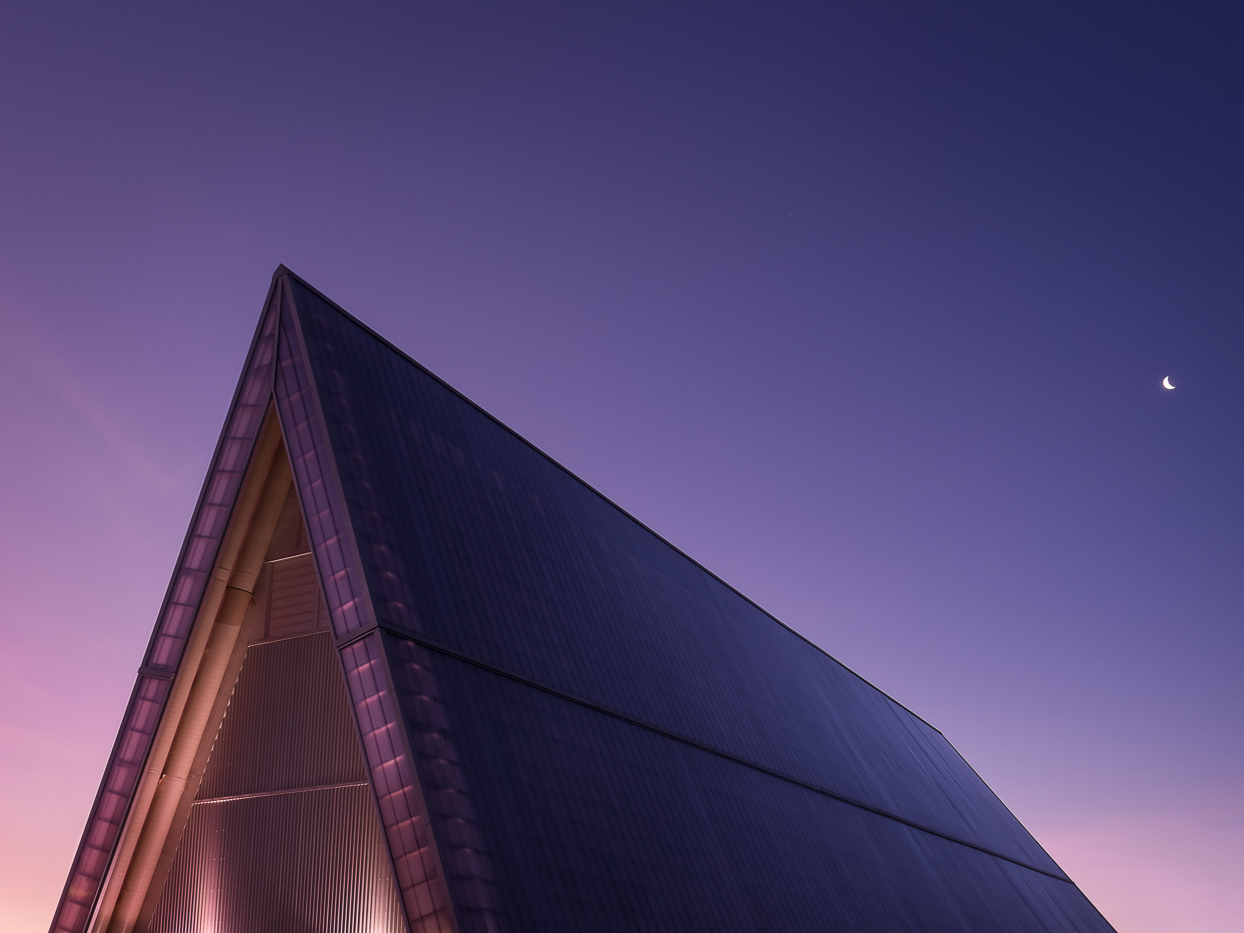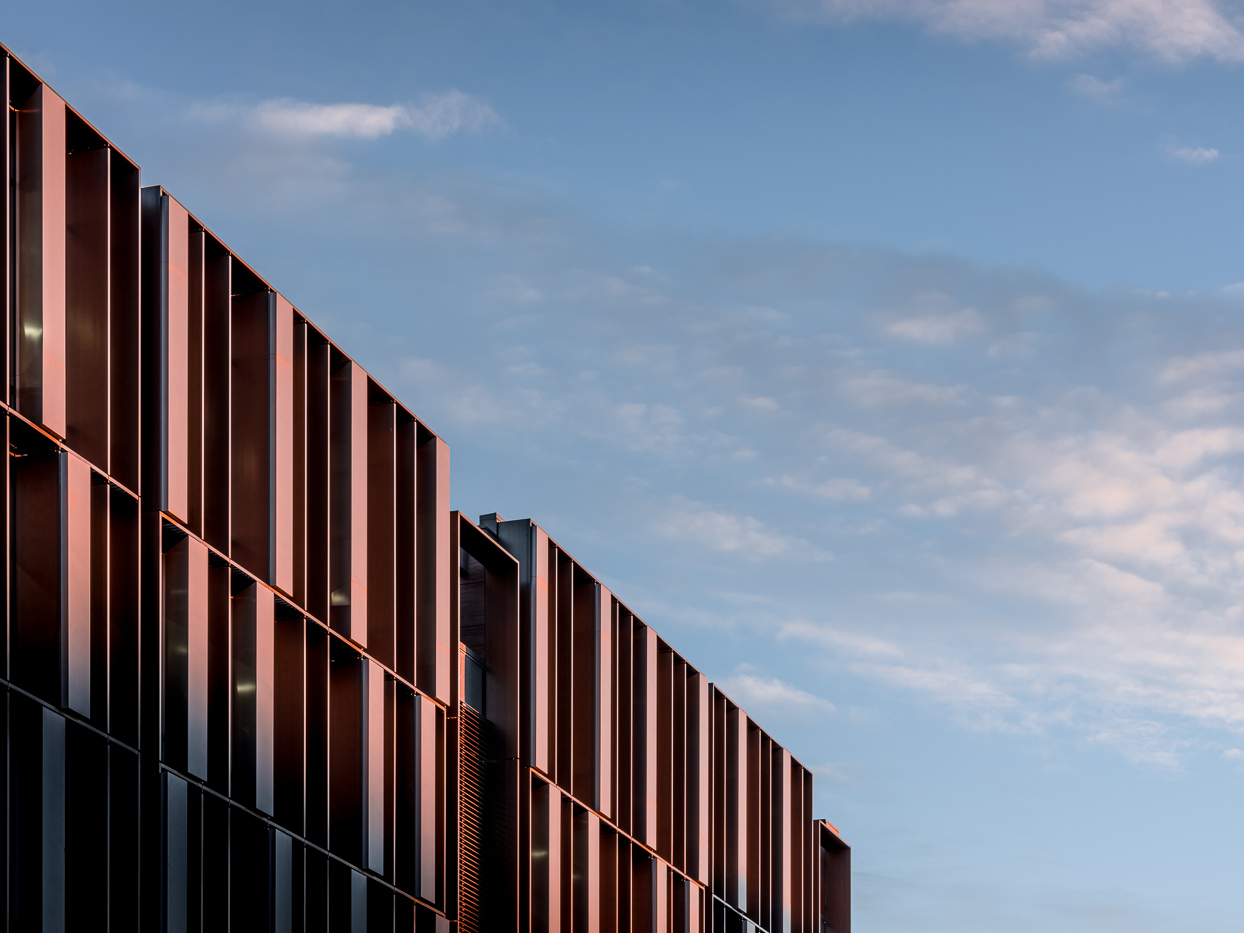 Work with a photographer who understands how people, spaces and environments interact.
Let me worry about the details. My proven workflow achieves great results from pre-production to delivery.
Architectural photo editing reinforces impact and emotion of images captured on location. Learn more about my editing approach here. 
Over the last few years my passion for photography has allowed me to capture people's love for each other, scale mountains, and share the joy photography brings to my life in workshops. It has been a truly amazing ride.  Working in a variety of areas allows me to constantly meet new people, overcome challenges, and, hopefully, become a better photographer.
Lightforge would be nothing without a great community. Over the last few years I had the pleasure of working with a wide range of clients, from incredibly gifted local designers to big names like Jasmax, Warren & Mahoney, Ignite and the Ministry of Justice.
In the editorial realm, my work has featured in publications like HOUSES, Interior, Architecture NZ, Trends Ideas, New Zealand Geographic, AA Directions, Wilderness and many others. A lot of my projects are submitted to the New Zealand Institute of Architects and Architectural Designers of New Zealand Awards every year. See the big winners here.
A few years ago I won the New Zealand Geographic Landscape Photographer of the Year award. Some of my work is sold at One Shot, NZ's leading stock library. 
I call myself lucky to be supported by my amazing partners at Fujifilm, Aarn Packs and MSR. Thanks to their amazing products I can fully focus on capturing compelling visual stories, no matter how wild the environment. See my blog for more.
Lightforge Photography
Dennis Radermacher // Christchurch, New Zealand // +64 21 155 3286 // 

[email protected]