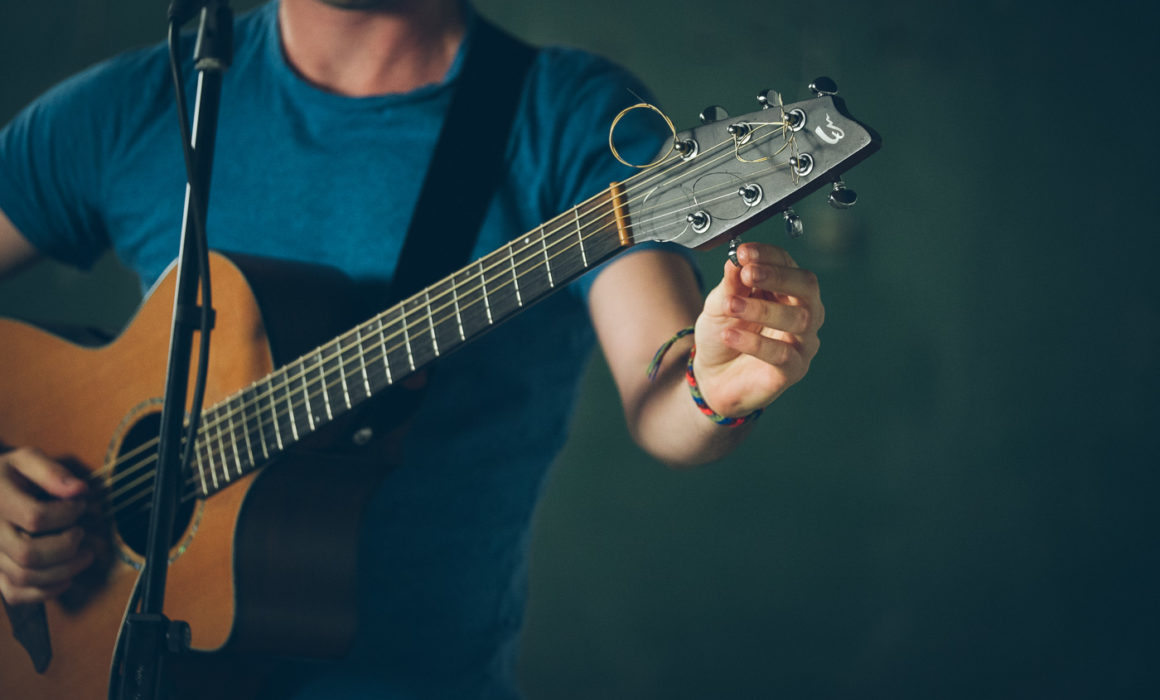 A few weeks ago a friend and I were exploring the old war bunkers and gun emplacements at Godley Head in Christchurch. At one of the sites we ran into a guy who mentioned that there had been secret concerts there in the past. We thought to ourselves what an amazing location this would be to listen to music and take in the environment.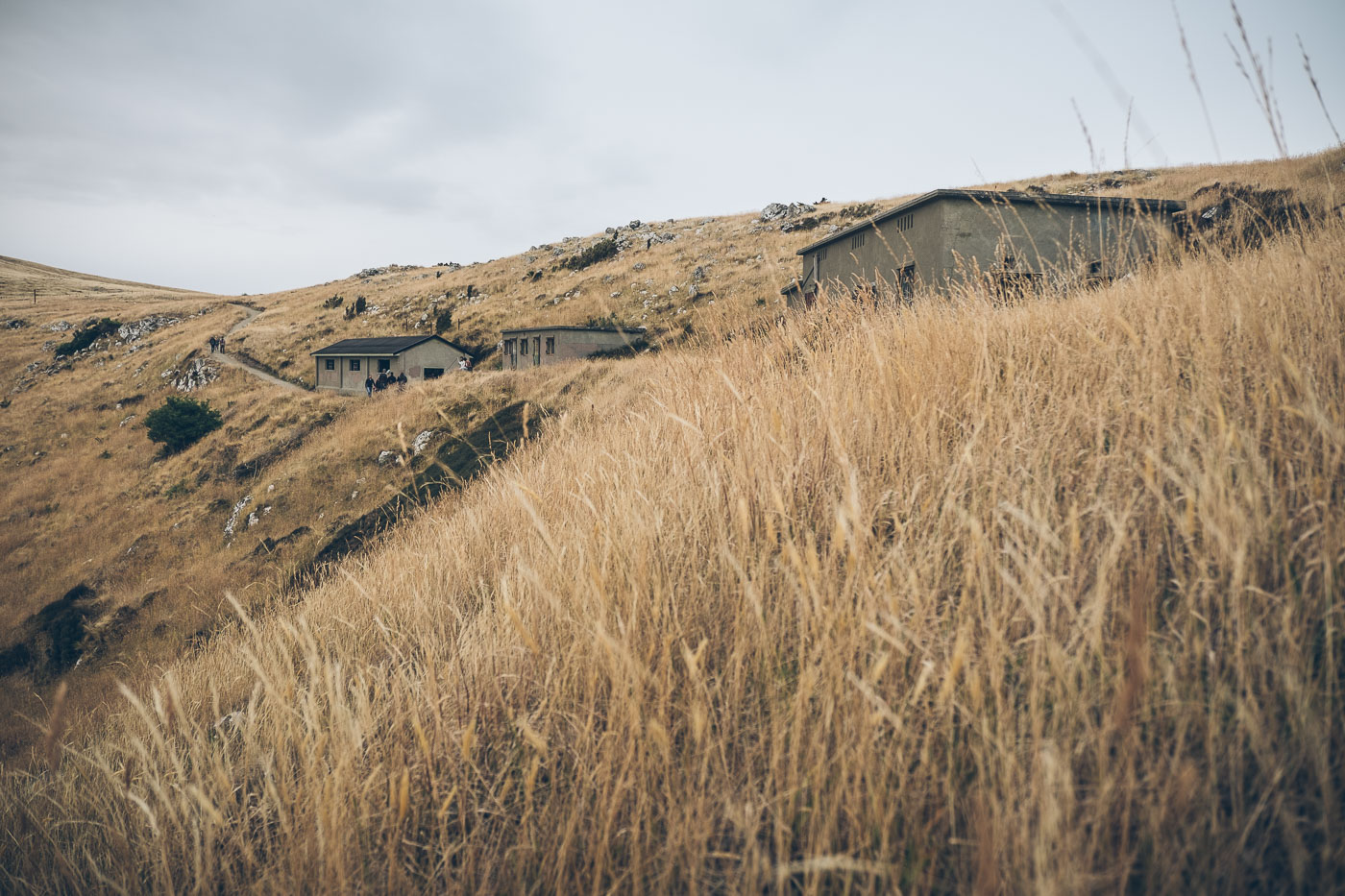 Imagine my delight when I saw that a few local bands announced a surprise gig at Godley. Rob Dickinson and I took this as an excuse to head out on a rainy weekend, listen to good music and snap a few shots.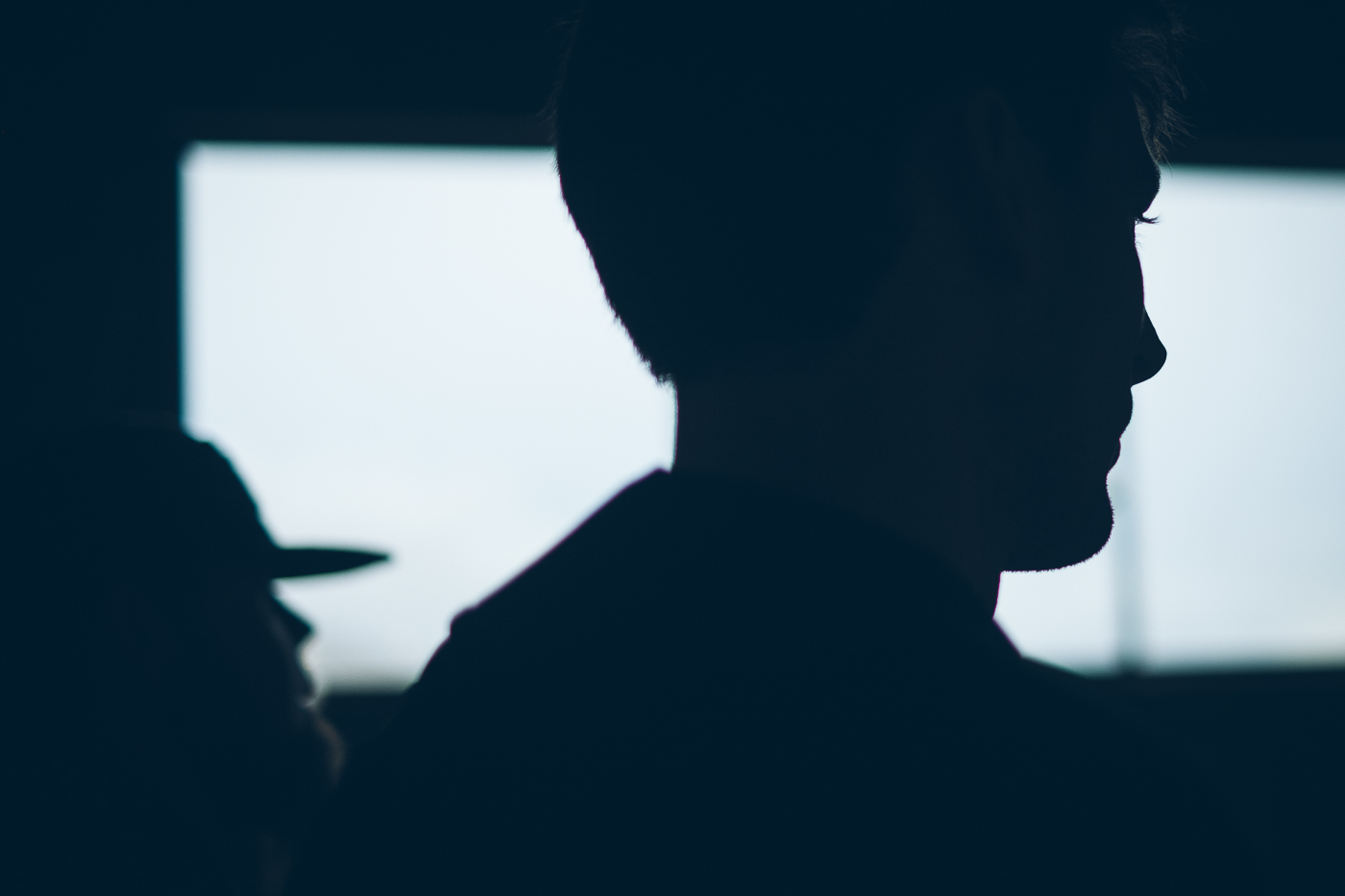 The location was fairly challenging to shoot. In the end I had to stick to the big guns, since everything with an f1.something aperture was king, thanks to the prevailing gloom late in the evening. Then again, a bit of high ISO grain in some of the images only adds to the mood of a very special event.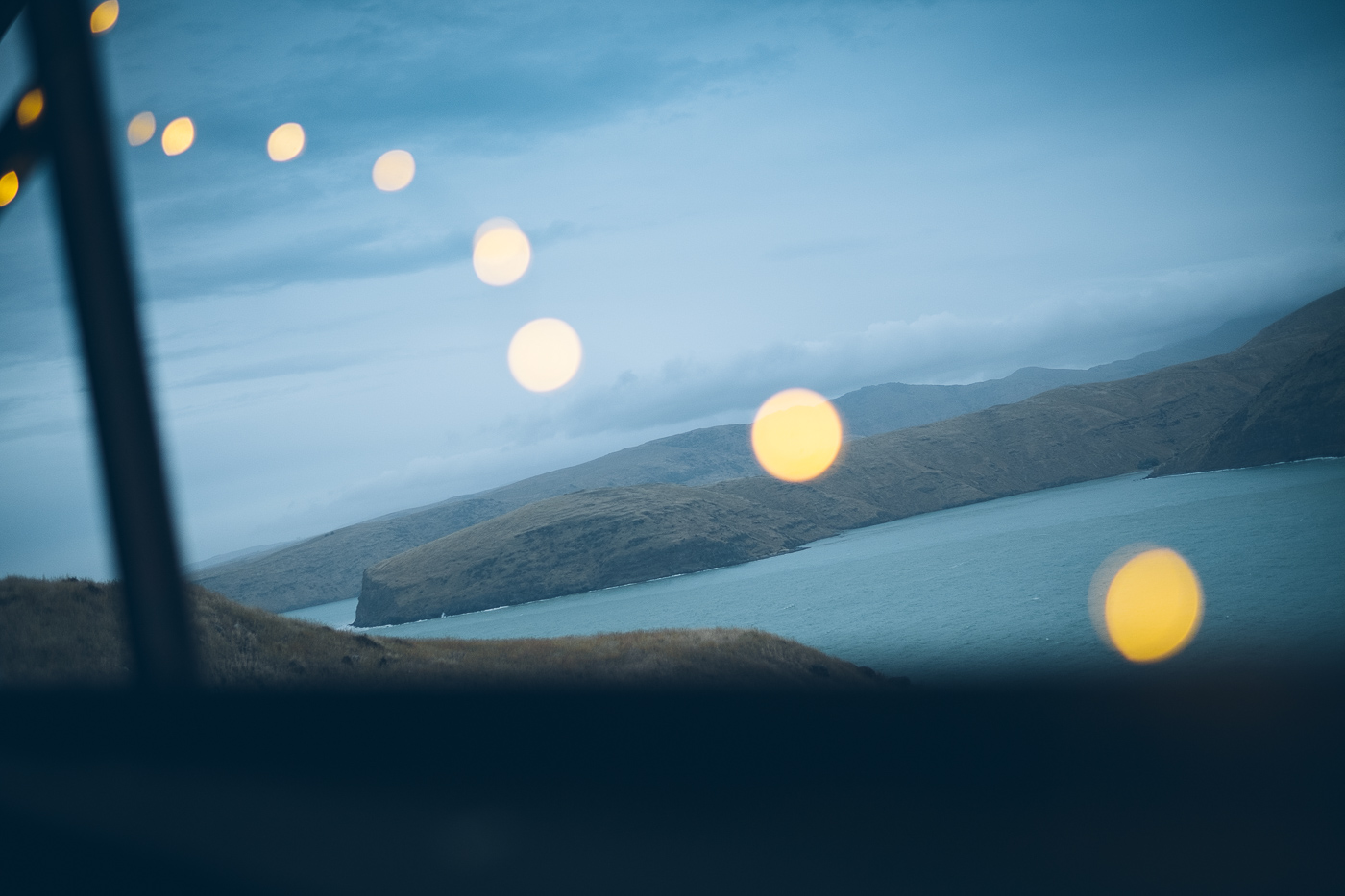 A big thanks goes to Skymachine for playing and organising, to Ryan Ferris for spear-heading the line-up, and to the lovely Hera Hjartardóttir, for great music and pretty convincing bird impressions. I wish I could have taken a few more pictures of Skymachine, the main gig of the night. Unfortunately there was little light left by the time the guys got started, so I packed up the gear and did what I was supposed to do: listen.